#DearCoronavirus Series
Family Resource

Check out these blogs for families and children from the South American Division Children's Ministries, available in Spanish and Portuguese.
https://www.adventistas.org/pt/criancas/blog/
https://www.adventistas.org/es/ninos/blog/
Family Worship Kit: Lessons from Jesus
A new resource for family worships developed by the Center for Youth Evangelism (CYE).

Lessons From Jesus-revision 4.pdf

Family Resource in Russian
Check out this Family resource with activities and a video from the Israel field.
Нам хорошо вместе - текст.pdf

Family Resource in Russian - Science in the Bible


Educational Videos in Russian


Resourcing Children and Parents during Lockdown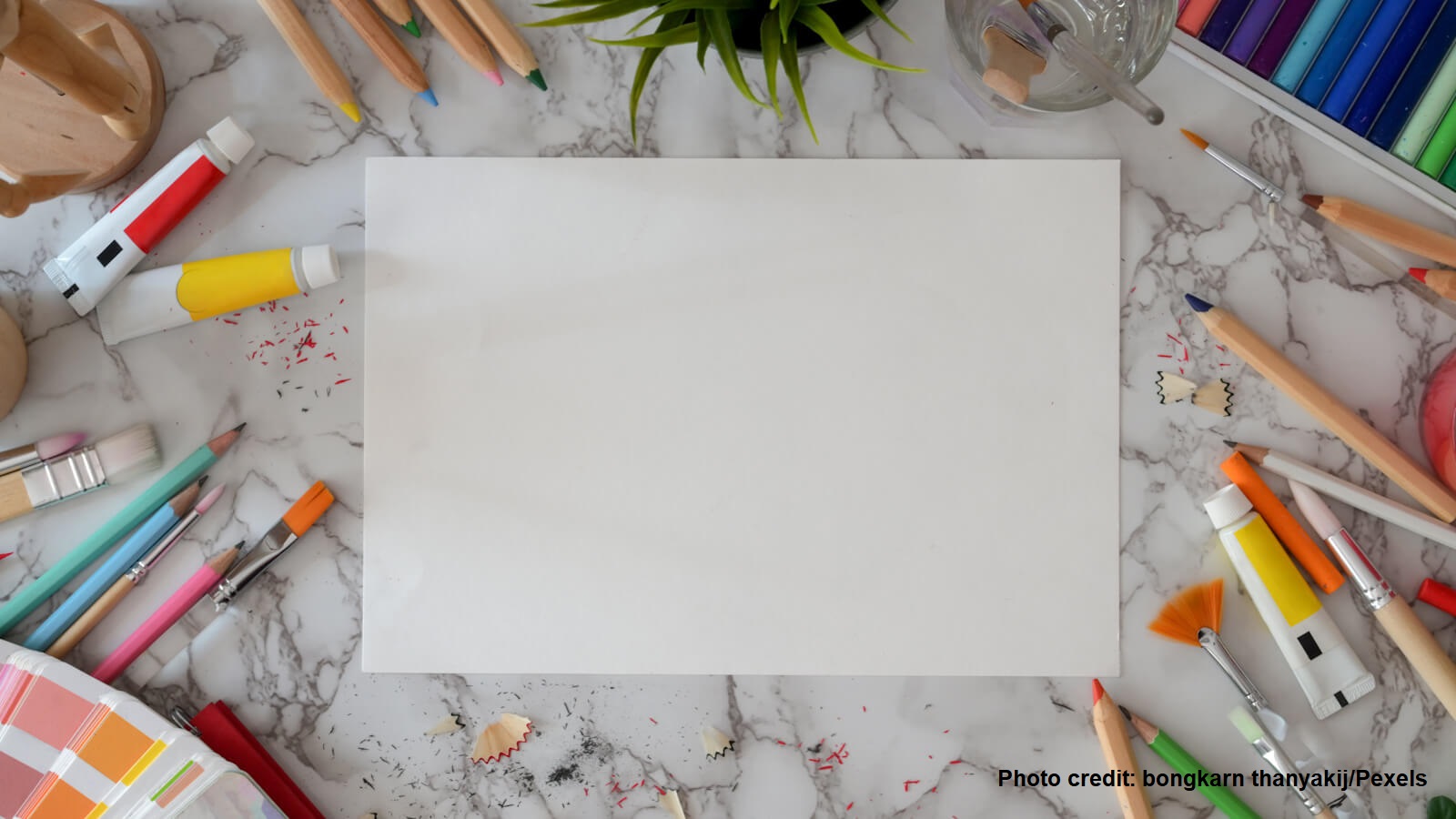 Cor & Ona's Coronashow (Dutch)
Dear Coronavirus
Special Message from Ted Wilson